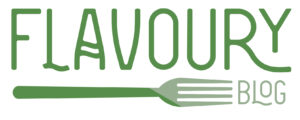 Welcome to the new La Ferme Black River blog where we'll keep you up to date with information about new products, our favourite products and any news about our company. You can also peruse our online product catalog for all of the best meats, charcuterie, cheeses and pantry items from our selection.
New from the Pantry: Phyllo Crisps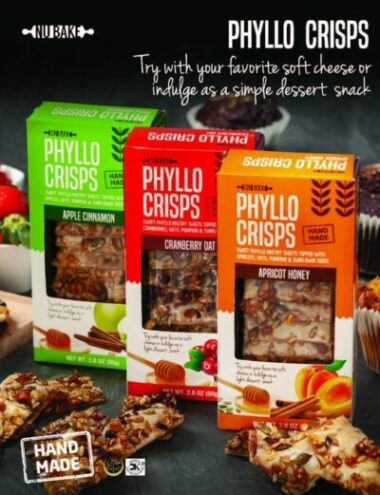 From Nu Bake, we're pleased to now be offering Phyllo Crisps, hand made sweet phyllo pastry sheets topped with delicious sweet treats. These go great with our premium quality cheese!
Indulge in this sweet crisp as a lighter substitute to breakfast donuts, evening cookies, or holiday pastries. However, our favorite way to enjoy these phyllo crisps is paired with brie, chevre or goat cheese for a mouth-watering flavor combination.
Carefully layered by hand, fresh Phyllo dough sheets are topped with dried fruit, jumbo oats, pumpkin and sunflower seeds and a dash of cinnamon. They are cut into bite-size pieces and baked to a perfect golden brown, with a finishing drizzle of honey.
Apple Cinnamon
Cranberry Oat
Apricot Honey
For more information, please reach out to your sales representative or call us 647-352-8077
New from the Cheese Fridge: Treizième Apôtre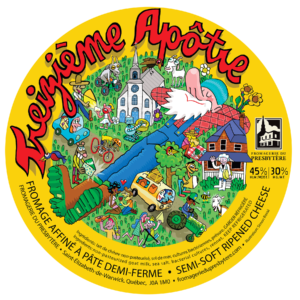 Fromagerie du Presbytère is one of our favourite cheesemakers, and we're always excited when they have something new to try. They did not disappoint with their newest cheese, Treizième Apôtre.
Very refined, this semi-firm goat cheese has a rich and creamy texture. Under its beautiful orange ochre washed rind, the uniform white paste overflows with delicate fruity notes.
The milk used for this cheese comes from a goat farm near the Fromagerie du Presbytère in Ste-Elizabeth-de-Warwick.
Supply is limited for this new offering, but we expect it to be a regular stock item. Available in 5 Kg wheels.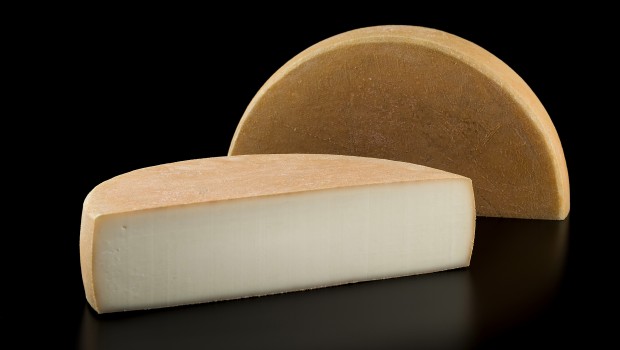 April Promotions
In April we're featuring some of our favourite products!
For sale pricing or other information, please speak with your La Ferme representative.